We keep spare parts for ALL of our kites.
This page shows the most common ones we've been asked for but if you can't find it here,
give us a call on 0417 723 937 or send us an email through the contacts page. We will have what you are looking for.
Spare string (we call it 'line')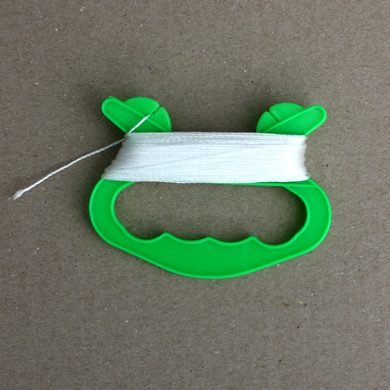 Light Line for Small kites
Suitable only for small Diamond or Delta shapes up to about 1 metre wingspan
5kg breaking strain
$3.00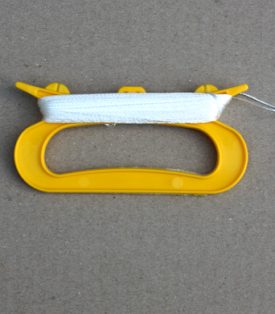 Stronger line on stronger handle
Suitable Single line kites up to 1.5 metre wingspan
10kg breaking strain
Made in Australia
$5.00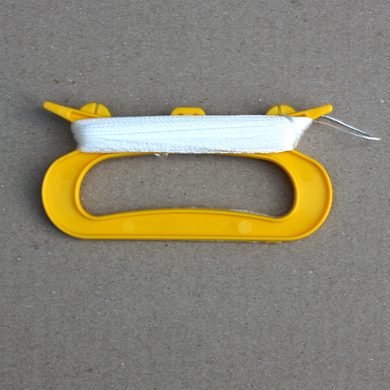 Stronger line on stronger handle
Suitable Single line kites up to 1.5 metre wingspan
10kg breaking strain
Made in Australia
$5.00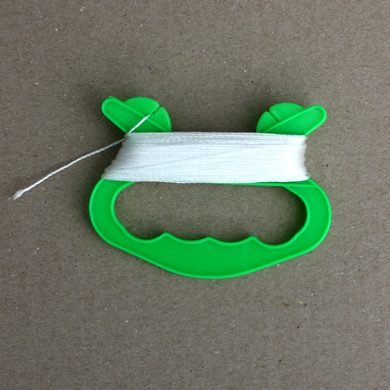 Light Line for Small kites
Suitable only for small Diamond or Delta shapes up to about 1 metre wingspan
5kg breaking strain
$3.00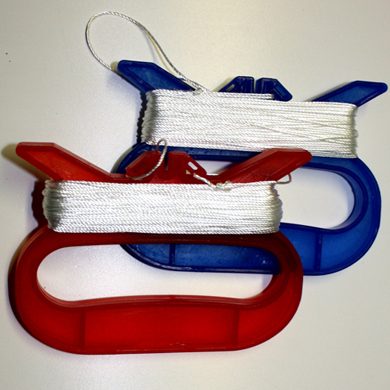 Lines for Small Sports kites
Sports kites to about 1.5m wingspan
25kg breaking strain
Note: Price is for 1 line. You will need a pair for a Sports kite
$6.50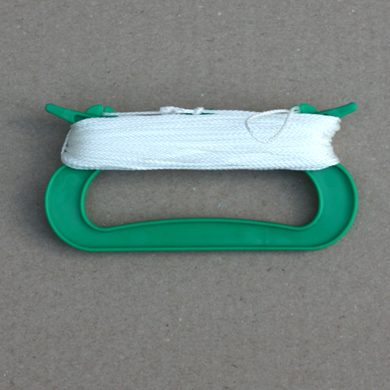 Large Sports kites up to 1.8m span
40kg breaking strain
Made in Australia
Note: Price is for 1 line. You will need a pair for a Sports kite
$8.00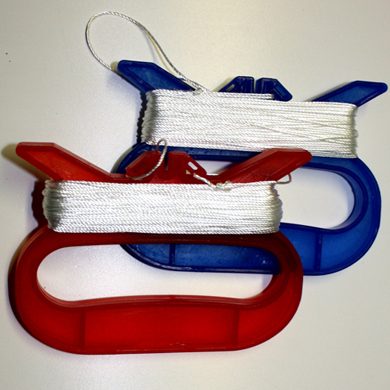 Lines for Small Sports kites
Sports kites to about 1.5m wingspan
25kg breaking strain
Note: Price is for 1 line. You will need a pair for a Sports kite
$6.50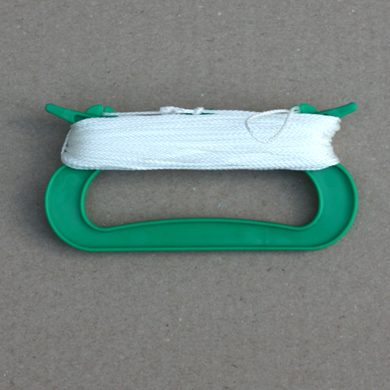 Large Sports kites up to 1.8m span
40kg breaking strain
Made in Australia
Note: Price is for 1 line. You will need a pair for a Sports kite
$8.00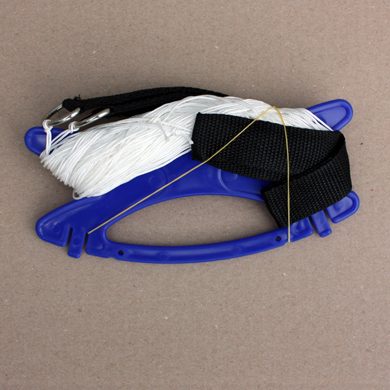 A set of Lines with Straps and Winder

65kg breaking strain

Straps make flying precise & easier

One set is all you need for a Sports kite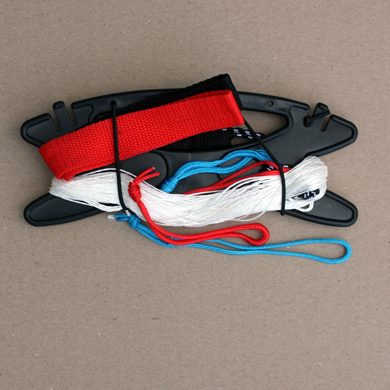 150lb Dyneema with Straps
The best flying line in the world!

150lb breaking strain

Straps make flying precise & easier

One set is all you need for a Sports kite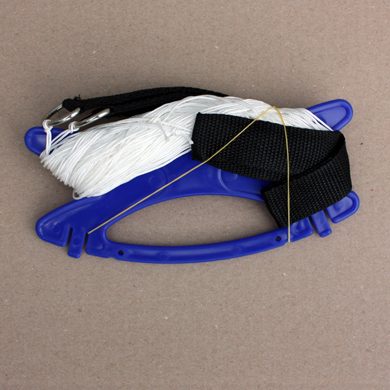 A set of Lines with Straps and Winder

65kg breaking strain

Straps make flying precise & easier

One set is all you need for a Sports kite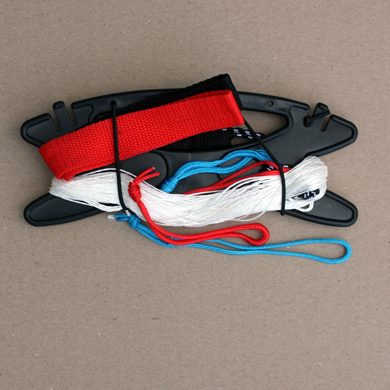 150lb Dyneema with Straps
The best flying line in the world!

150lb breaking strain

Straps make flying precise & easier

One set is all you need for a Sports kite
Rods, spars (or 'frames')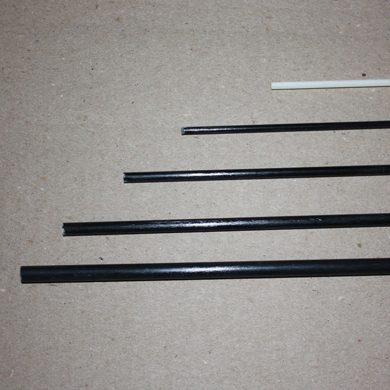 2mm, 3mm 4mm, 5mm and 6mm diameter
Flexible and heavier than carbon
$3.50 to $6.00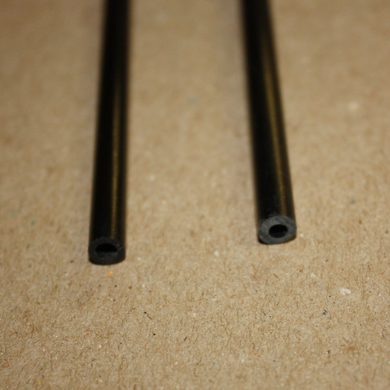 Carbon Graphite spars 5.5mm & 6.35mm
Very light & very rigid

for High Performance kites up to 2.4m wingspan

1 metre length
$8.00 to $9.00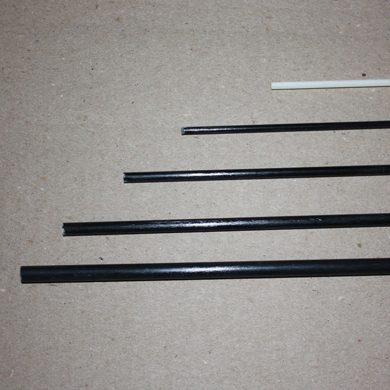 2mm, 3mm 4mm, 5mm and 6mm diameter
Flexible and heavier than carbon
$3.50 to $6.00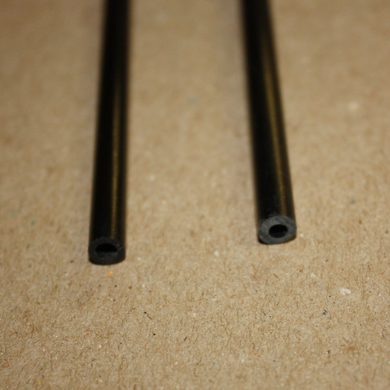 Carbon Graphite spars 5.5mm & 6.35mm
Very light & very rigid

for High Performance kites up to 2.4m wingspan

1 metre length
$8.00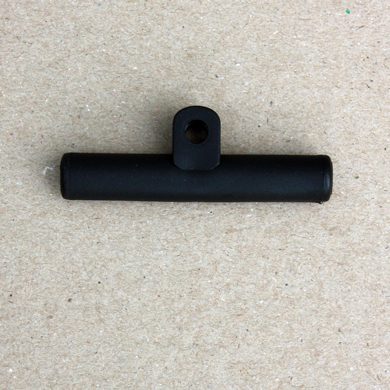 Used to join Bottom Spreaders at the Spine
4mm, 5mm, 5.5mm and 6mm
You will only need one per kite
$2.00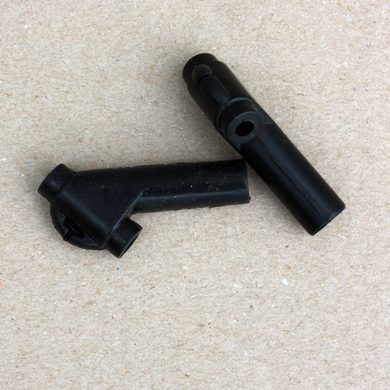 Join Spreaders to the Leading Edge of kite frames
4mm, 5mm, 5.5mm, 6mm available
Note: Price is for 1 connector.             You'll need 4 per kite
$1.00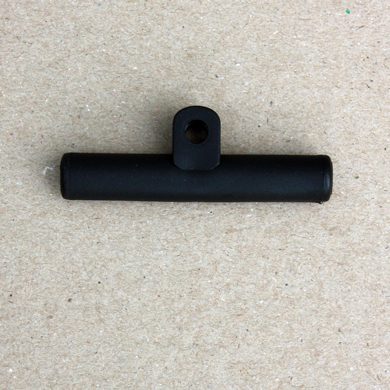 Used to join Bottom Spreaders at the Spine
4mm, 5mm, 5.5mm and 6mm
You will only need one per kite
$2.00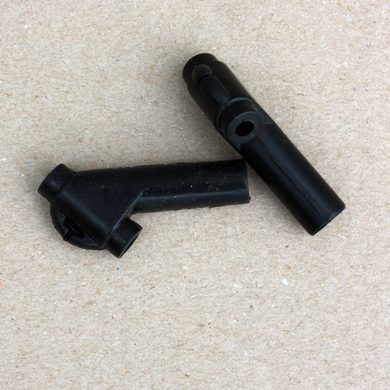 Join Spreaders to the Leading Edge of kite frames
4mm, 5mm, 5.5mm, 6mm available
Note: Price is for 1 line. You'll need 4 per kite
$1.00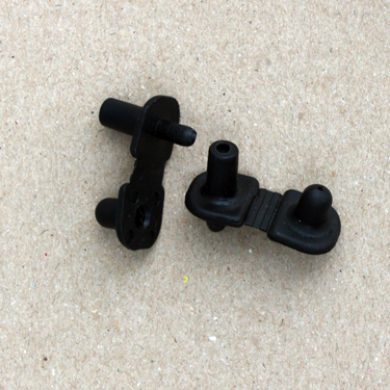 Sail Grabbers for Stand offs
Connects stand off rods onto trailing edge of a sail
Universal fitting but for 2mm standoff rods
Price is for 1 but you will 2 per kite
$1.00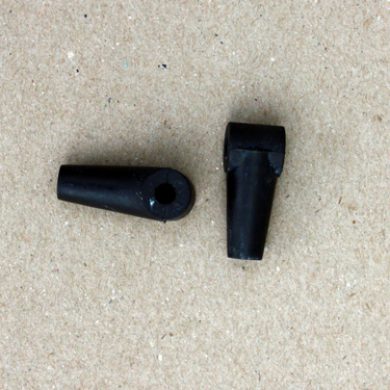 Spar Grabbers for Standoffs
Connects standoff rods to bottom spreaders
4mm, 5mm, 5.5mm, 6mm available
Note: Price is for 1 but you'll need 2 per kite
$1.00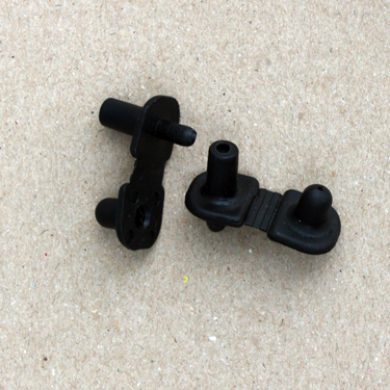 Sail Grabbers for Stand offs
Connects stand off rods onto trailing edge of a sail
Universal fitting but for 2mm standoff rods
Price is for 1 but you will 2 per kite
$1.00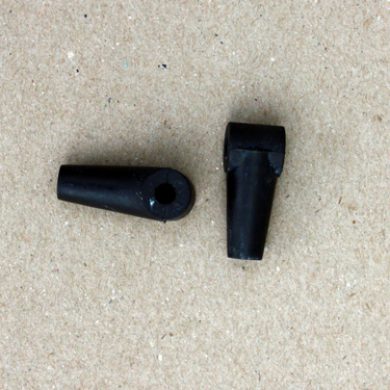 Spar Grabbers for Standoffs
Connects standoff rods to bottom spreaders
4mm, 5mm, 5.5mm, 6mm available
Note: Price is for 1. You'll need 2 per kite
$1.00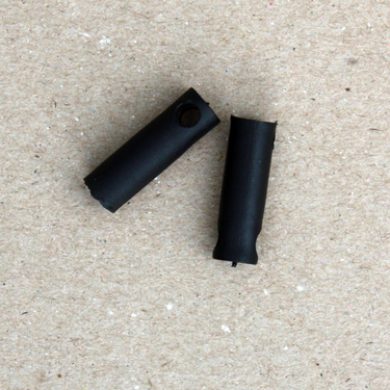 Used over ends of rods so shockcord can keep sail tension
3mm, 4mm, 5mm, 5.5mm and 6mm
Price is for 1 but you may need 4 per kite
$1.00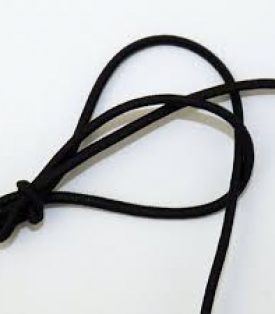 Shockcord - 2mm x 1 metre
Used to ties End Caps on to keep sails tensioned.
2mm diameter
Black colour
$2.50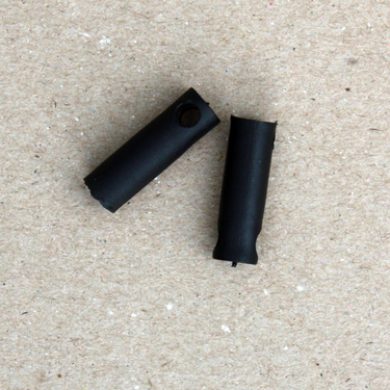 Used over ends of rods so shockcord can keep sail tension
3mm, 4mm, 5mm, 5.5mm and 6mm
Price is for 1 but you may need 4 per kite
$1.00
Shockcord - 2mm x 1 metre
Used to ties End Caps on to keep sails tensioned.
2mm diameter
Black colour
$2.50